Terry Naturally Europharma – Clinical OPC with Pine Bark Multi-Packs
$54.32 – $81.48
30 Capsules
For healthy:
Heart and Arteries
Eyes and Vision
DNA and Mitochondria
Cholesterol Balance†
Focus and Concentration
Blood Pressure†*
Description
Clinical OPC with Pine Bark combines two synergistic sources of oligomeric proanthocyanidins (OPCs) to provide full spectrum health support.*
• 150 mg French Grape Seed Extract VX1®
• 50 mg Pine Bark Extract EP90™
High potency antioxidants play a role in every function in the body. Your cells depend on them to neutralize free radicals for optimal energy production,  helping your heart to beat, your eyes to see, and your brain to process information.*
Grape seed and pine bark extracts are two of the most powerful botanical extracts in the world, and have been well studied and highly regarded for decades. With the combination of French Grape Seed Extract VX1 and Pine Bark Extract EP90, you're getting the ultimate support you need to feel your best.
If pregnant or nursing, consult a healthcare practitioner before use.

Clinical OPC with Pine Bark was named a "Best New Product"
for 2017 by Vitamin Retailer Magazine.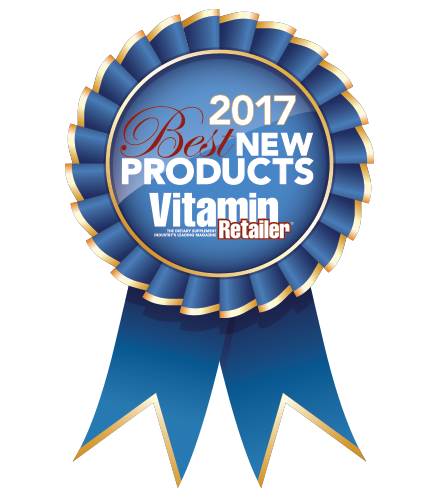 † Supports healthy levels already within normal range.